People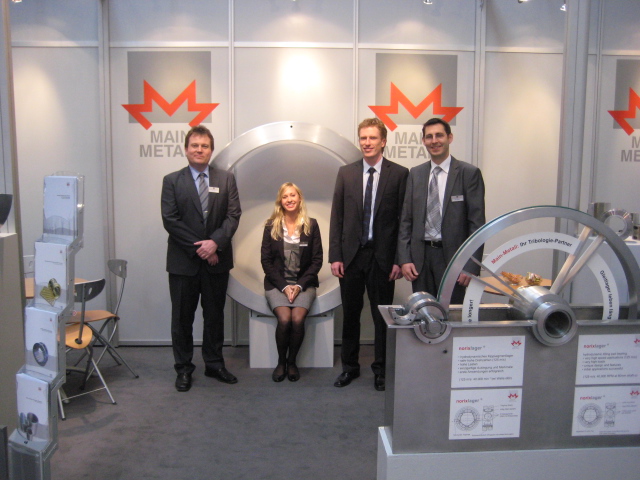 Right from initial contact with Main-Metall, you will discover a partner with far reaching capabilities when it comes to solving your problems.

Frequent internal and external training of our employees is a key success factor to ensure that we perform on the highest level.

Our engineers work closely with the best tribology experts and technical universities.

Our aim is to set new trends and to deliver to our customers the most innovative solutions on the market.

The skill, motivation and enthusiasm of our employees translates into superior product quality, reliability and flexibility - to your advantage.